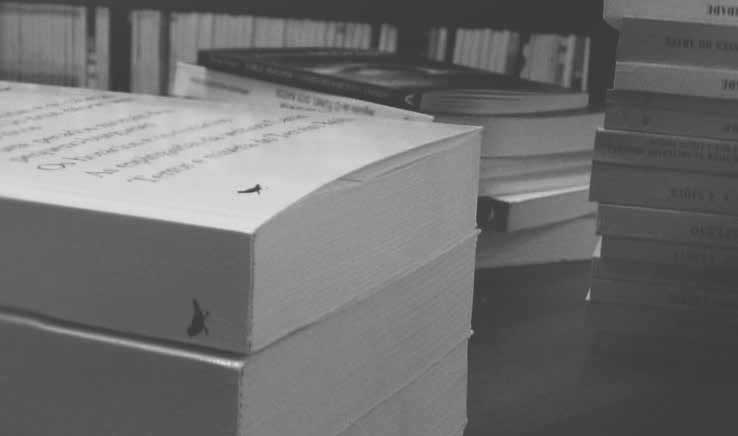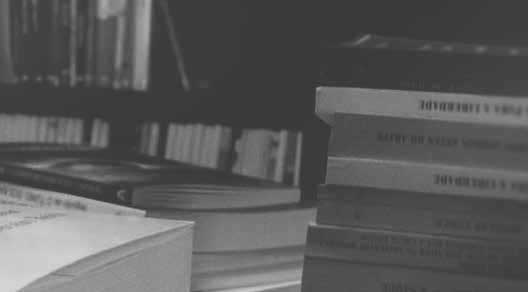 centro de documentação
The Balleteatro Documentation Center is divided into three parts: the video library, the library and the audio library, which together account for about three thousand entries. The first one has worked both as a collection of the various activities of the institution, as a space for consultation of international shows and documentaries on various personalities of theatre and dance. The second is, in turn, thematically ordered, paying more attention to the training of our students and a special interest in small publications on performing arts, programs and theatrical works. Finally, the audio library represents one of the basic supports for classes and rehearsals, as well as a sound archive for shows.
One of the most recent aims of the Documentation Center is to provide theoretical support and consultation to these areas of work in the community at large.
Our Centre is also available to receive publications, audio-visual material and multimedia, within the arts as soon as they are relevant for promotion and research.
As of September 30, 2022, the balleteatro documentation center is open to the public by appointment with the digitized holdings available.
The balleteatro archive and documentation center is constantly being updated.
The dgartes | portuguese republic, in the framework of the Partnership Support Program - Dance, Theatre and Cross disciplinary Archives, supports the balleteatro archive.
Opening Hours
Monday to Friday - 9h00 > 18h00