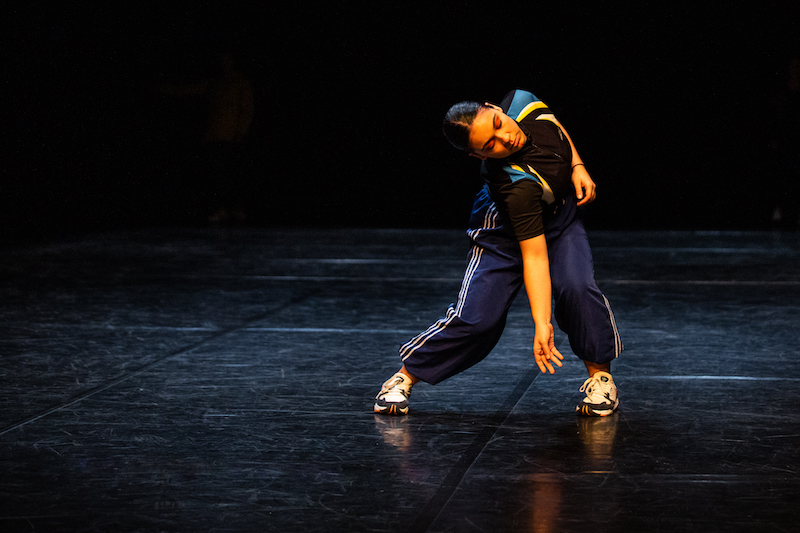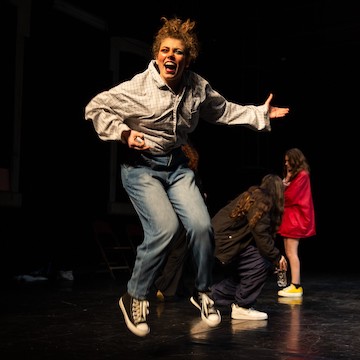 Servico Educativo
para todas
as idades
O balleteatro serviço educativo foi concebido como um lugar para aprender, aprofundar ou simplesmente experimentar, oferecendo uma formação regular para crianças e adultos nas áreas da dança, teatro, performance, artes visuais e música.
The balleteatro educational service (evening classes) was conceived as a place to learn, deepen or simply experiment, offering regular training for children and adults in the areas of dance, theatre, performance, visual arts and music.
The balleteatro educational service is a place where children and adults can receive a comprehensive training, where classes are a driving force to awaken senses for Contemporary Art. The training must be demanding and of great quality, and must always be aware of the possibility of discovery, experimentation, creation of everything that can contribute, to transform children and adults into  people who are more awake for the contemporary creation.
The fact that the educational service is part of a comprehensive project where the creation, training, dance and theatre programming are the basis of it, allows and should contribute to a general strengthening of all those who attend it, whether sporadically or continuously and of longer duration. The balleteatro educational service privileges the relationship between artistic practice and theoretical research, which combines the interests of resident choreographers with the various residences planned annually. It is intended, therefore, to create a series of activities that allow thinking about relevant concepts of Contemporary Art, in a constant exchange of knowledge.
A series of other activities of a multidisciplinary nature are envisaged, which allow for the intensification of regular educational programming, either through workshops, editing of graphic materials, cinema cycles or the establishment of partnerships with cultural institutions of social solidarity. The balleteatro conducts and structures courses, workshops, or other activities upon request for all age groups.